ServXPress

55+


Home Maintenance Plans
A home should be a safe and comfortable place for all. As we age, tasks such as deep cleaning and maintenance repairs become a bit more challenging to manage. For individuals over 55+ specially, neglecting maintenance can lead to hazards or injuries.
The team at ServXpress Restorations is here to help your loved ones take care of all the things to do around the house. We want to take the stress and responsibility off your plate and help you enjoy your free time!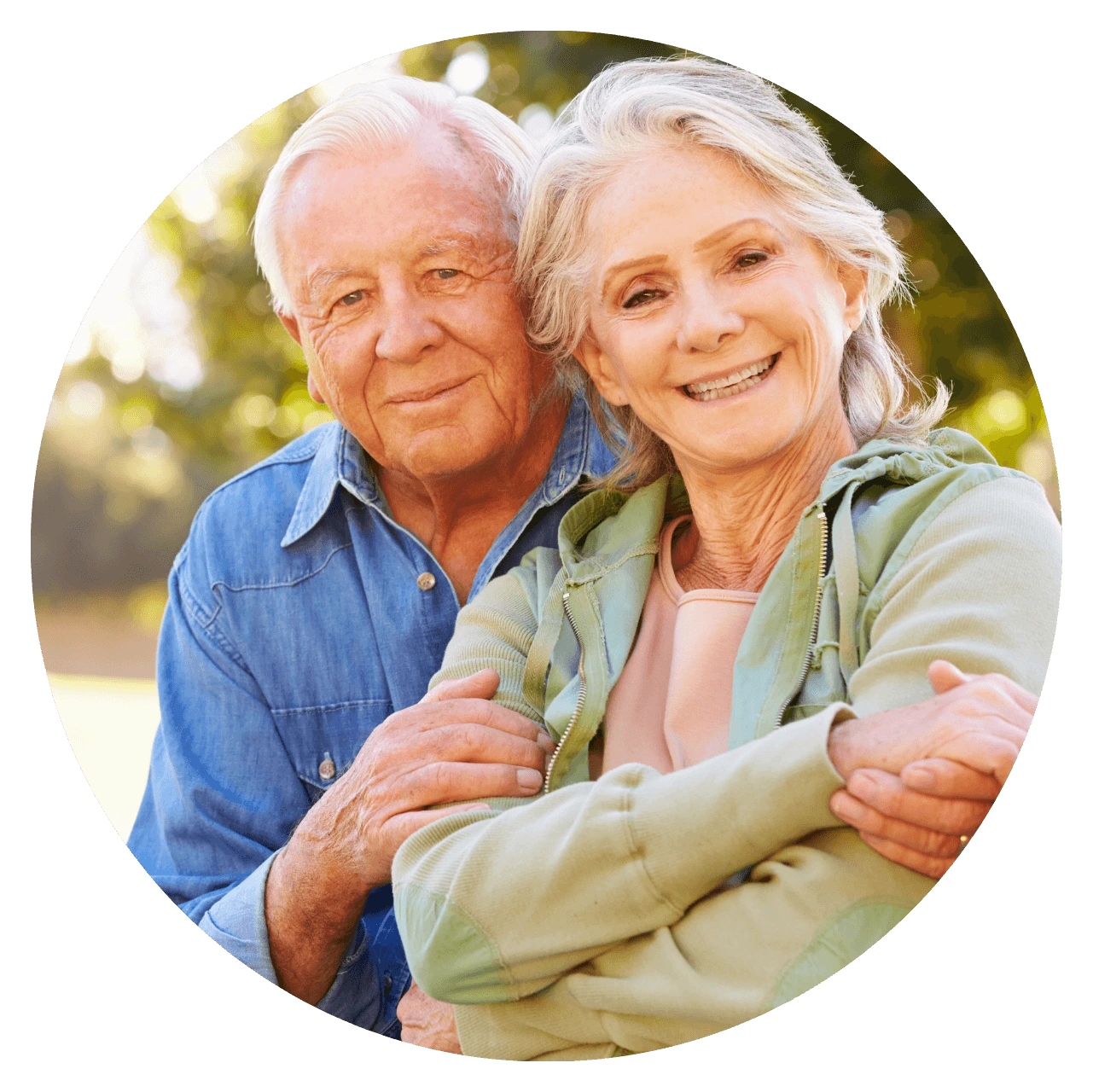 Build a relationship with your dedicated
Give us your to-do list each month and your dedicated maintenance technician will take care of all the tasks for you!


Monthly maintenance visits



Preserve and increase property value



Maintain a safe environment and peace of mind



Save time and money
ServXPress Essential
$50/month
Best for simple, day-to-day requests.


Replacing light bulbs



Cleaning out dryer vent



Replacing air and furnace filters



Replacing smoke detector batteries



Re-arranging furniture



Doorknob replacements And more!
ServXPress Pro
$65/month
Best for moderate, laborious requests.


Pressure washing



Fixing leaky faucets



Gutter cleaning



Roof cleaning



Switch and outlet access modifications



Interior painting



And more!
ServXPress Premium
$99/month
Best for advanced, construction requests.


Zero entrance tub and shower installations



Handrail installation and removal



Grab bar installation



Doorway widening



Fixing walkways or entrances



And more!
*Monthly fee covers service fee only. Additional fees may apply for required materials and equipment.
Start protecting your home today!
Sit back, relax, and feel confident knowing that your home Is in good hands.
Sign up below or call us today to start your monthly plan!
(832) 392-1147

Do You Have An Emergency?
We offer 24/7 services for residential and commercial properties and will get back to you right away.